Jodi Luchs, MD, FACS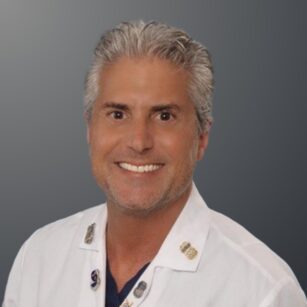 Dr. Jodi Luchs is a board-certified, fellowship-trained ophthalmologist with a sub-specialty in Cornea & External Disease. He completed his undergraduate degree from the University of Pennsylvania followed by his medical degree from the Albert Einstein College of Medicine in New York and internship at the Mount Sinai Medical Center. Dr. Luchs was distinguished as a Chief Resident during his Ophthalmology residency at Long Island Jewish Medical Center. He was a fellow in Cornea/External Disease at Wills Eye Hospital. Dr. Luchs is a founding member of both the American-European Congress of Ophthalmic Surgery (AECOS) and the Society of Cornea, External Disease and Refractive Surgeons (CEDARS). He is also a member of the Castroviejo Corneal Society.
Dr. Luchs has been the principal investigator in numerous clinical trials as well as academic appointments. He has authored publications on the cornea, external diseases, and refractive surgery to his credit, including two books. He is recognized both nationally and internationally as a trusted leader and educator. In 2015, he received the American Academy of Ophthalmology's Achievement Award.
Watch Dr. Luch's LASIK Q&A