PRK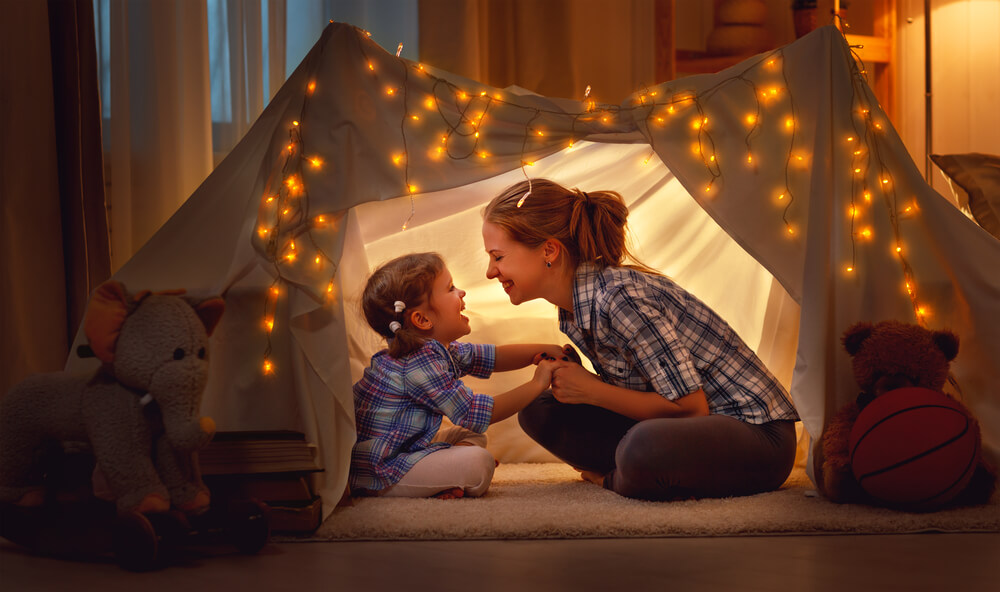 What is PRK?
PRK (Photorefractive Keratectomy) is an extremely effective alternative to LASIK. PRK offers the same vision correction as LASIK while differing in its approach to how the surface of the cornea is prepared.
Is PRK Right for Me?
If you answer "Yes" to any of these questions, PRK might be right for you.
Are you having difficulty reading or seeing far away?
Do you have trouble with depth perception?
Are you nearsighted, farsighted, or do you have an astigmatism?
Are you looking for the benefits of LASIK but have been told you can't have LASIK?
How do I know if I'm a candidate for PRK?
To find out if you are a candidate for PRK you will need to come in for a no-charge consultation. The appointment is about 90 minutes long and you will be dilated at the exam. This gives doctors the most accurate view of the back of your eye to ensure everything is healthy enough to move forward with the procedure and to determine which procedure best suits your needs. If you wear soft contact lenses, we would ask that you remove them for at least three days prior to the evaluation.
How long does the initial consultation take?
The initial consultation is about 90 minutes. That includes the time for diagnostics.
How long before I can return to work/school/other activities?
PRK heals a little slower than LASIK and may require a few days off from work following your surgery. We typically recommend avoiding strenuous exercise and outdoor sports for 7 days following your surgery. No swimming for two weeks. You can discuss more specific concerns with your doctor.