About Us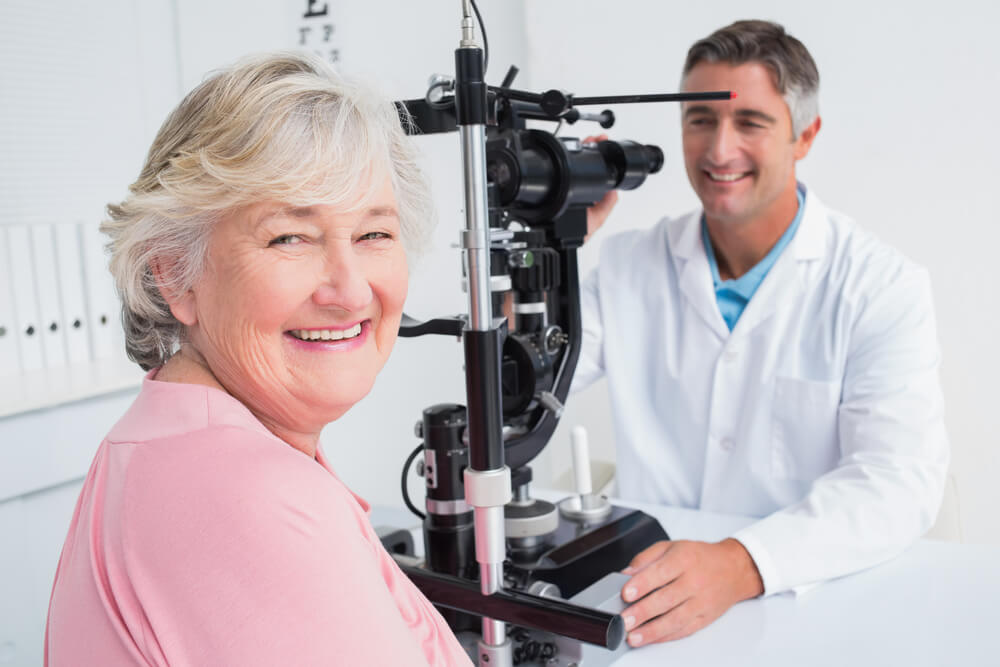 Florida Vision Institute provides state-of-the-art, individually-based, high-quality eye health care. D. Doctors Jodi Luchs, Karina Somohano, Maria D. Garcia, Quentin B. Allen, Rebecca Bobo, and Walid Mangal are board-certified, skilled ophthalmologists that provide a range of services to help you attain the clearest vision possible. Doctors Giovana Balasquide, Ralph Diaz, Nichole Hruban, Marc Brockman, Louis Lima, and Michael Goldberg are board-certified optometrists.
Our services cover a range of eye problems, including cataracts, glaucoma, retinal disorders, dry eye, and ocular injuries. We have the common goal of ascertaining the most appropriate care for any given patient, explaining the purpose of the treatment, and initiating said therapy courteously and compassionately, irrespective of age, gender, nationality, and race or payment program.
Dr. Jack S. Daubert, M.D., F.A.C.S.
Dr. Daubert is the founder of Florida Vision Institute. He began practicing ophthalmology in 1989 up until 2012. Dr. Daubert was instrumental in shaping Florida Vision Institute into what it is now, with five locations in Palm Beach, Martin, and St. Lucie counties.