Aesthetics
Look better, feel better.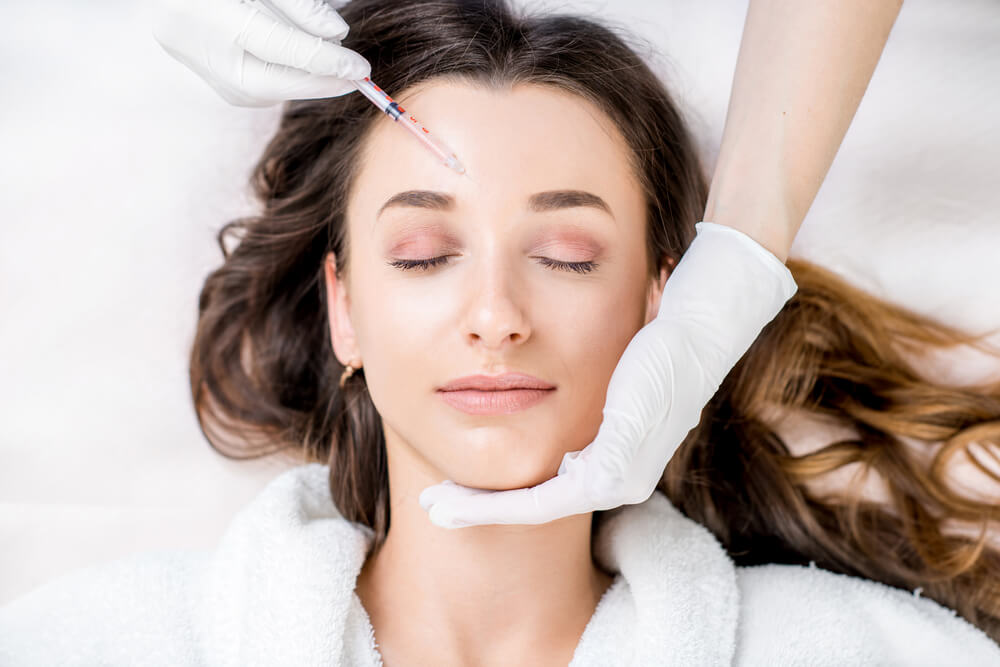 Aging, injury, and genetics can all contribute to our eyes or facial structures appearing in a manner different than what we'd like. Dr. Bobo at Florida Vision Institute gets it and is equipped to help you achieve your cosmetic goals.
We offer a variety of non-surgical procedures to achieve your outcome. With all treatments, patients are asked to come in for a free consultation where Dr. Bobo will assess your goals and go over your cosmetic options.
Latisse
Not enough lashes? Ask your doctor about LATISSE– the first and only FDA-approved treatment that grows lashes longer; fuller and darker.
Botox
What is BOTOX®?
BOTOX® is the most popular cosmetic medical treatment in the Unites States and a favorite among men and women looking for non-surgical facial rejuvenation.
What are my treatment options?
Cosmetic Botox Therapy – BOTOX® helps you say goodbye to facial wrinkles and hello to soft, taut skin. This procedure is safe for most skin types and lasts up to four months with minimal discomfort and virtually no down time required.
Medical Botox Therapy – BOTOX® is the most effective treatment for reducing blepharospasms, involuntary contractions, or "twitches", of the eyelid muscles.
Is BOTOX® right for me?
If you answer "Yes" to any of these questions, you may be a candidate for BOTOX®.
Do you have wrinkles or fine lines?
Are you looking to tighten sagging skin?
Do you want to improve the look and feel of your skin?
Cosmetic Filler
New JUVÉDERM® XC is the smooth gel filler that your doctor uses to instantly smooth away wrinkles around your mouth and nose. With just one treatment, you'll get smooth and natural-looking results that last up to a year.