Financing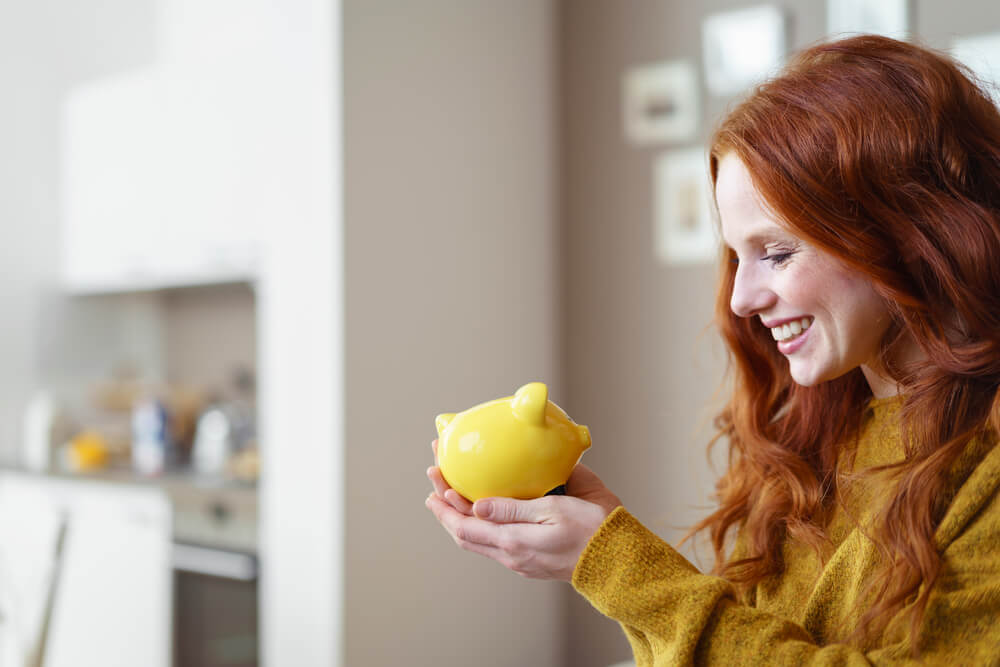 Florida Vision Institute is happy to work with you to make your eye health as affordable as possible. We accept a variety of insurance as well as HSA and FSA. If you have any questions about insurance or payment, please don't hesitate to give us a call.
A clear view of how we work for you and your budget.
A lifetime of clear vision is priceless. And while we understand that eye surgery is not cheap, we hope that you find your best option to be affordable.
What Are My Options?
There are typically two ways to evaluate if vision correction surgery is affordable to you:
Evaluate how much you currently spend on glasses, contact lenses, and solution each year. Often, patients find that corrective eye surgery is a cheaper option in the long-term.
Look at the financing options available at Florida Vision. We offer Promotional financing options with simple monthly payments.
Flexible Financing Options

Get the Care You Want, When You Need It*
Help pay for your family's vision care with the CareCredit healthcare card. Use your credit card to pay for:
Glasses and sunglasses*
Contact lenses*
LASIK
And more.
CareCredit is the healthcare credit card designed exclusively for healthcare services with special financing options.*
Whether it's a routine checkup or a LASIK procedure, you shouldn't have to worry about how to get the best eye care.
With CareCredit you can choose to reserve your cash and free up your general-purpose credit cards for other expenses. Once you have CareCredit, you can use it as often as you want, without reapplying, as long as you have available credit. CareCredit is accepted at more than 200,000 providers nationwide.
Learn more by visiting www.carecredit.com or contacting our office. Ready to apply? Apply online for your CareCredit healthcare credit card today.
*Subject to credit approval. Minimum monthly payments required.

Pay My Bill
Flexibility to pay online means it's easier to focus on what matters most: your health and wellness. Find multiple options to make your payments here. All you need is your account number (see your recent statement) and your preferred method of payment.
Have questions about your statement or account balance? Please contact us at 877-259-2020.
To use Quick Pay, please have your patient account number, credit or debit card or checking account ready. Your patient account number is required, please see your recent statement.