Eye Care Affordability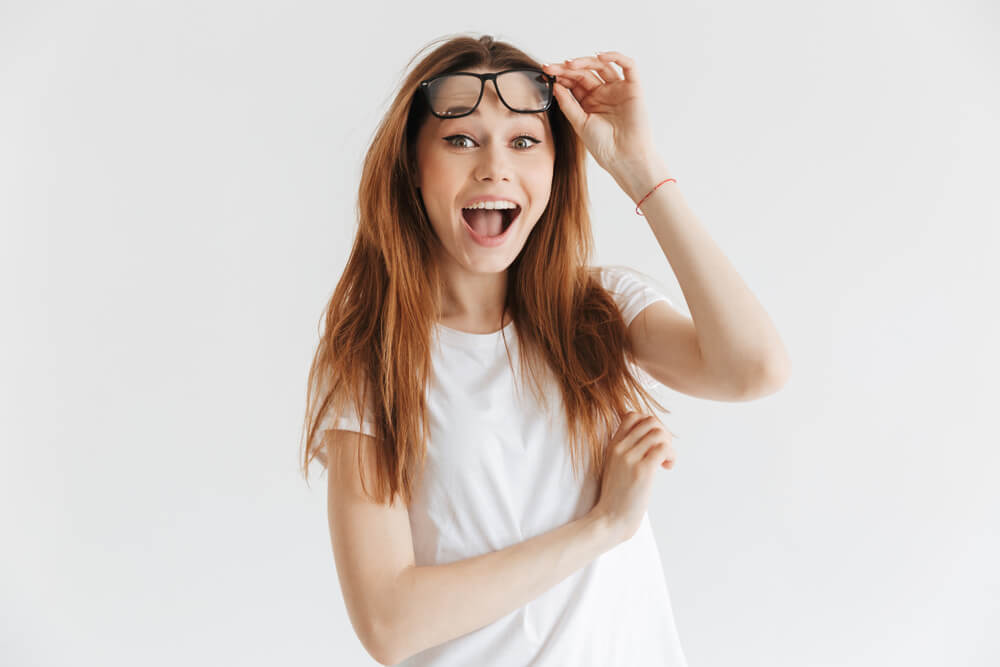 A clear view of how Florida Vision Institute works for you and your budget.
A lifetime of clear vision is priceless. And while we understand that eye surgery is not cheap, we hope that you find your best option to be affordable.
What Are My Options?
There are typically two ways to evaluate if vision correction surgery is affordable to you:
The first way involves evaluating how much you currently spend on glasses, contact lenses, and solution each year. Often, patients find that corrective eye surgery is a cheaper option in the long-term.
The second way is to look at the financing options available at Florida Vision Institute. We offer interest-free payment plans and long-term payment plans (with interest).