Marc Brockman, OD
Medical Optometrist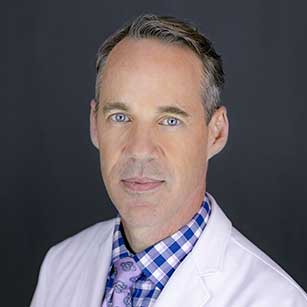 Dr. Brockman is a board-certified optometrist with Therapeutic Drug Certification. He completed his undergraduate studies at the University of Washington – earning a Bachelor of Science in psychology and Bachelor of Art in sociology – and received his Doctorate in Optometry, graduating with distinction, from Pacific University's College of Optometry.
Dr. Brockman completed a post-graduate residency in Geriatrics and Ocular Disease at the Portland VA Medical Center. Following his residency, he accepted a position at the prestigious Bascom Palmer Eye Institute where he was Director of Clinical Services for 7 years before coming to Florida Vision Institute in 2003.
Dr. Brockman has extensive clinical experience in the areas of glaucoma, cataracts, and ocular diseases including dry eye syndrome. He is committed to providing personalized care to each and every patient.