Glaucoma, Symptoms and Treatments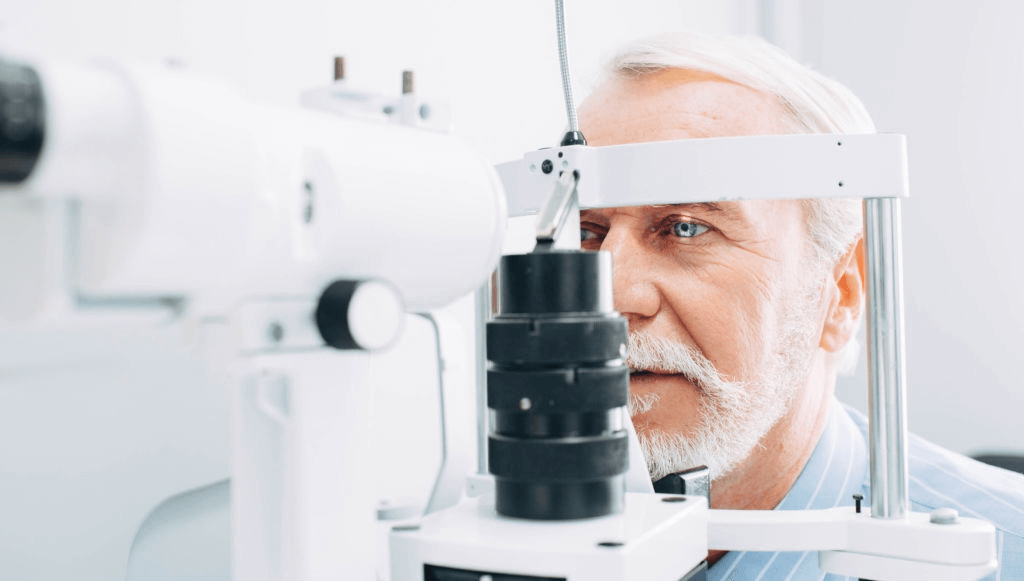 According to a recent report by World Health Organization (WHO), Glaucoma is one of the major causes of blindness worldwide. Hence, many people visit eye doctors regularly at clinics nearer to them complaining of eye pressure.
Glaucoma is a disease that impacts negatively the optic nerves of the eyes by causing its deterioration over time. It can lead to irreparable damage to the eyes as it tampers with the fragile nerve fibers that are responsible for good vision.
Here are some of the symptoms of Glaucoma. Let's check them out!
Pressure in the Eye
Whenever you feel pressure in the eyes, don't resolve into self-medication. Make sure local the nearest eye clinic nearest to your area for a possible check up as it may be Glaucoma or any other disorder that need immediate attention.
Even if you don't feel any pressure in the eyes, it's expected that you visit eye doctor occasionally to check your eyes and see if there are any potential challenge that may affect your vision in the future and how to handle such challenge, if necessary.
Headaches
Don't be surprised that one of the symptoms of Glaucoma is constant headaches. This is because the constant pressure within the eye may result into serious headaches. Meaning that whenever you're feeling headaches you should consult your doctor to carry out any comprehensive tests as to what's going on in your system.
Loss of vision
Glaucoma is such a serious eye illness that may result into a complete loss of visibility if care isn't taken. It's must be treated as early as possible, if you ever feel your vision is becoming a bit blur, kindly schedule a meeting with an eye doctor to check and recommend exactly what to do.
Treatments of Glaucoma
Though the treatment to adopt is all depends of the advice of your eye doctor. Some of such treatments are mentioned below:
Eye drops
Medical therapy
Drainage implants
Surgical procedure such as LASIK eye surgical procedure.
As challenging as Glaucoma can be, if you seek the help of a professional at any nearby eye clinic, it's not insurmountable as he's got the expertise and experience in assisting you during this trying time. Ensure the eye doctor you're to use has got some strong reputation and experience and you'll be fine.
Are you currently feeling some pressure in your eyes and you're in West Palm Beach? Look no further as Florida Vision Institute has got you. They will check for any eye disease and analyze any vision change you may be having and suggest possible solutions.